Who We Are
Founded by Stephan Tetrault in 1998, Imports Dragon is a Canadian-based global toy manufacturer and distributor that has become one of the fastest growing toy companies in Canada. Headquartered in Boisbriand, Quebec, Imports Dragon also has offices in Toronto, Ontario; Deerfield Beach, Florida and Shenzhen, China and employs over 100 dedicated staff. The headquarters boasts a 100,000 sqf warehouse which houses products and where global logistics are managed from.
The company's strengths lie in its innovative product development, wide retail distribution and engaging marketing across all brands. Imports Dragon holds the Global Master Toy license for multiple leading brands and has ancillary rights for additional licenses across core and proprietary product lines.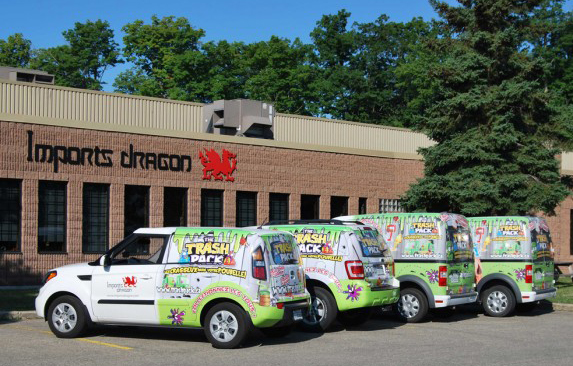 ---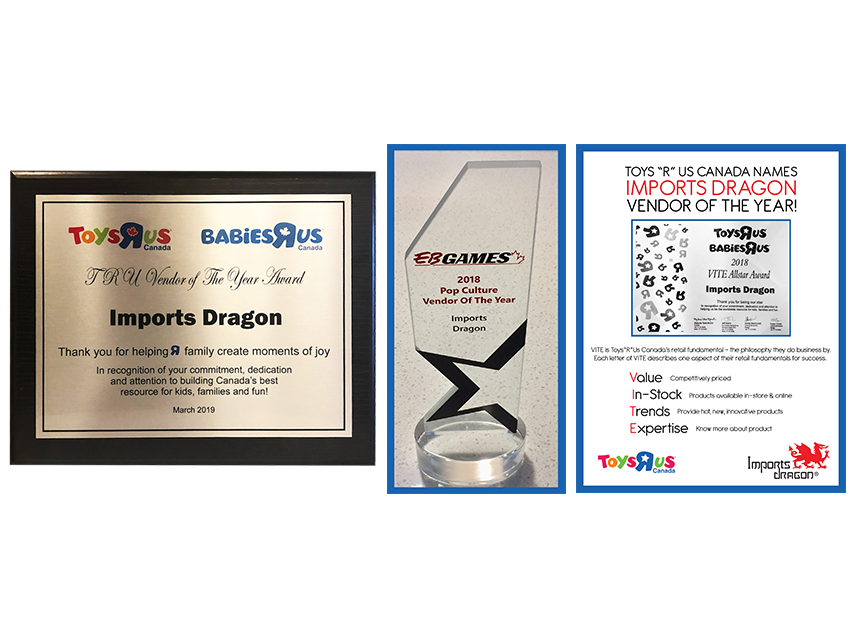 Awards
Toys R' Us Canada: TRU Vendor of the Year Award 2019
EB Games: 2018 Pop Culture Vendor of the Year
Toys R' Us Canada: VITE Allstar Award 2018
Toys R' Us Canada: Vendor of the Year 2015
Chamber of Commerce and Industry Thérèse-de-Blainville: Finalist for the medium-sized enterprise (SME) of the year 2014
Girls Toy of the Year for Shopkins in 2014 (TOTY)
Toy of the Year for Trash Pack in 2013 (TOTY)
Toys R' Us Canada: Vendor of the Year 2012
---
Stephan Tétrault
Imports Dragon CEO
---
Founder of Imports Dragon since 1998, Stephan Tétrault has more than 15 years of experience in the toy industry. He has received many awards and recognitions outlining his dedication and commitment.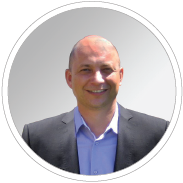 Danny Machado
Sales Manager
---
Danny Machado has received much recognition for his 13+ years of experience in management working at Wal-Mart and within the industry.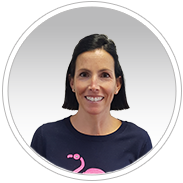 Christine Grandjean
Head Buyer
---
Christine Grandjean has spent the last 15 years in various capacities at Imports Dragon, most noticeably consulting senior management. In her most recent role, Christine is responsible for identifying upcoming brands and all buying decisions.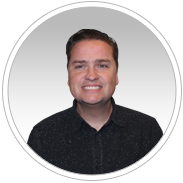 Adam Welsh
Director, Marketing & Licensing
---
With more than 13 years' experience, Adam Welsh oversees Imports Dragon's digital strategy across all platforms. He also manages the Toronto office.
Paul Perricelli
Vice President – US Sales
---
Paul brings 10+ years of sales management in the toy industry to Imports Dragon. He has experience and success with a broad base of distribution channels, US retailers and independent sales reps. Based in the US, Paul looks forward to bringing the success of Imports Dragon in Canada to the US market.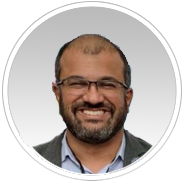 Rickey Singh
National Account Manager
---
Rickey Singh has over 12 years' experience in Business Development, Marketing, Licensing and Partnerships Management at the National Hockey League and Scotiabank.
Lori Hampshire
Sales Forecasting Manager
---
Dedicated retail professional with 20+ years combined experience in Merchandising, Supply chain and Operations in a specialty mass retail environment. Specializing in growing market share and sales, curating trend merchandise and building high performance results-oriented teams.
---
Our Team
Our team at Imports Dragon is composed of talented and experienced people who pride themselves on their commitment and passion for the toy industry. Every individual is focused on providing the highest quality of work, through teamwork and collaboration.
Our Promise
We guarantee to always maintain honesty and integrity towards our customers and suppliers, and will always do our ultimate best to ensure that every single buyer walks away satisfied and content. We strive to be a trusted and reliable manufacturer and distributor through excellent service.
Our Partners
We thank you for your continuous support!